International Women's Day 2022 – Client Spotlight
March 8th is International Women's Day – an opportunity to celebrate the social, economic, cultural, and political achievements of women.
In honour of today, we shine a spotlight on a few of the fantastic female business owners, directors and entrepreneurs based at Parallel House.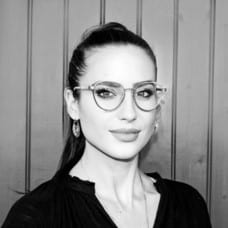 Olivia Williams, Founder & Director, Kattapult
I had never started a business before. People had shared their experiences but one can never truly know something until they have experienced it themselves. What I did know for sure, was that Kattapult had to be a reflection of the things I held dear. People. The connections with the people we hold dear.
I am extremely pleased that I have been able to build a business that enables me to focus on my passion. At Kattapult we extend our connections daily, helping us and our customers to talk with the people that will help them in driving their business forward and making new connections along the way. The business works with some of the world's most prestigious brands to widen their message and find new people to talk to. Something I am incredibly proud that Kattapult can support.
Being able to bring people together is what we are good at and my world class team grows as we do so.
Find out more: www.kattapult.co.uk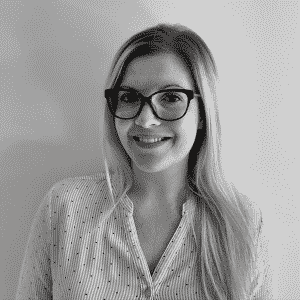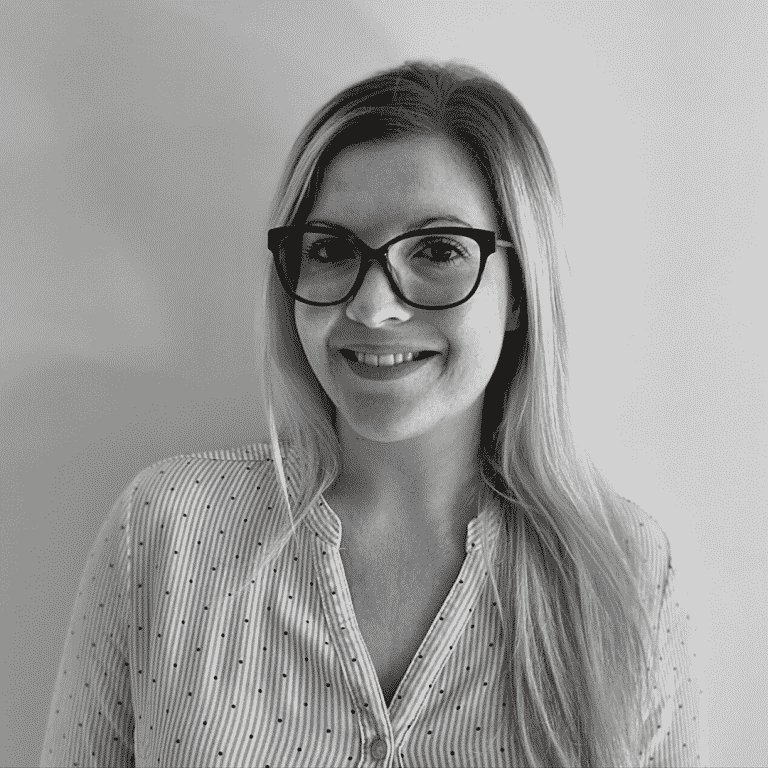 Lauren Moir, Family Law Solicitor, rhw Solicitors LLP
I am a Family Law Solicitor at rhw Solicitors LLP. I obtained my law degree at the University of Sussex. I later studied the Legal Practice Course (LPC) at the University of Law in Guildford, achieving a master of Laws In Professional Practice with distinction.
In practice, I specialise in divorce, financial remedy, children matters, cohabitation disputes, pre and post nuptial agreements, separation agreements, injunctive proceedings and domestic abuse. I am happy to assist my clients with all family law matters and often offer pro bono work to my local Citizen Advice Bureau and Domestic Abuse charities.
I take pride in advising and guiding my clients through, what is often, one of the most difficult times in their lives, with care and empathy.
I whole heartedly support and encourage a collaborative swift and amicable resolution, where at all possible.
Find out more: rhw.co.uk/people/lauren-moir/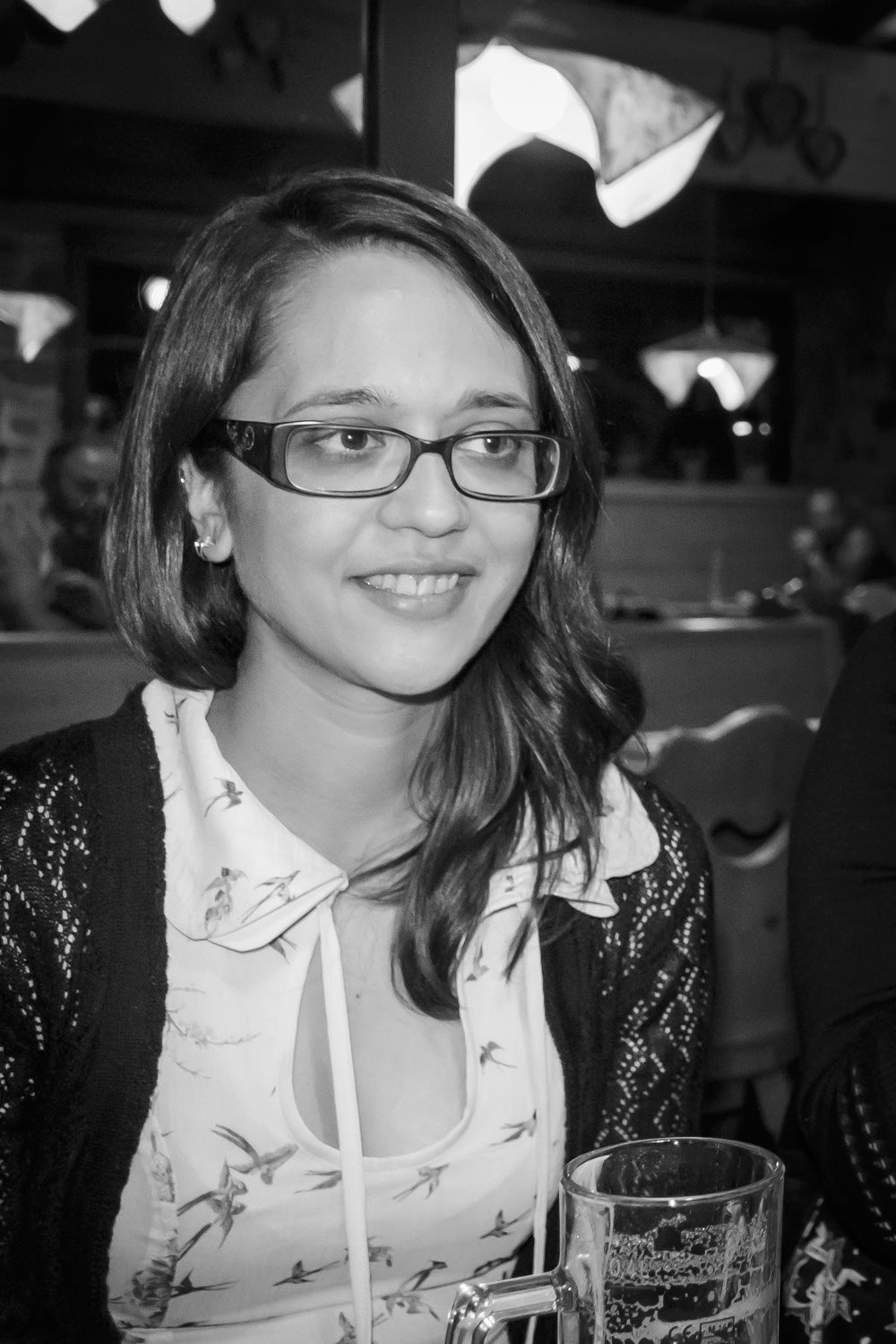 Asha Nayak, Director, AU Jewellery
I am an independent jewellery valuer, gemmologist and diamond grader. I fell in love with jewellery working in a small auction house 11 years ago, and my passion for antique jewellery has grown from there! I am a qualified Fellow of the Gemmological Association of Great Britain (F.G.A) and a Diamond Member of the Association (D.G.A), and have passed my Certified Appraisers Theory (CAT). Along with running my own business, I work with companies in the prestigious Burlington Arcade and Bond Street area, along with various auction houses and jewellers throughout Surrey and the surrounding areas.
My main business is valuations, and I offer valuations for many different purposes, including insurance, probate, family division, auction and resale. Other services include repairs, bespoke designs and sourcing jewellery. Along with this I also have a small online jewellery shop.
Find out more: www.aujewellery.co.uk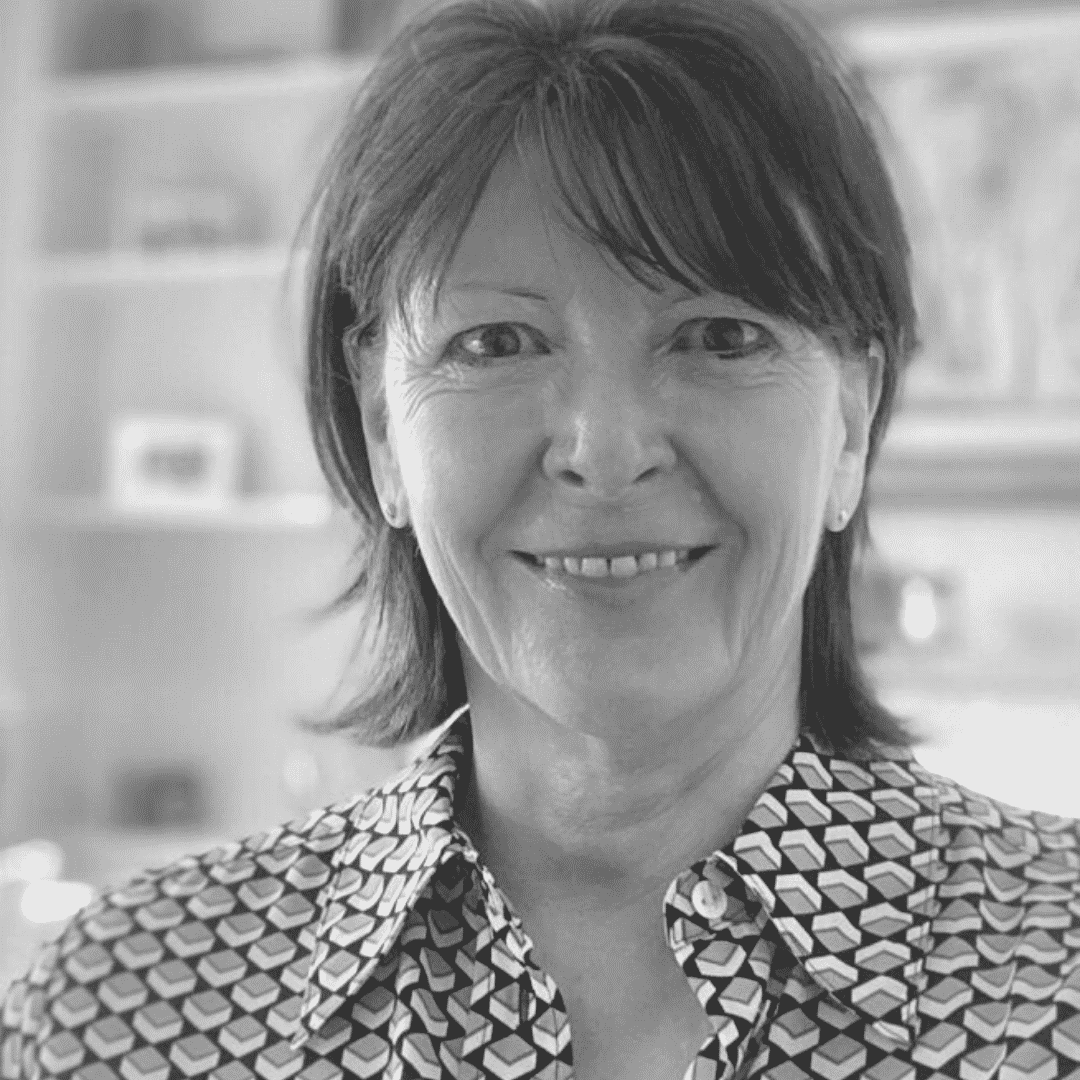 Sandra Leslie, Managing Director, Parallel Business Centres Ltd.
Sandra Leslie has been managing director of Parallel Business Centres, part of The Wilky Group, for the last 22 years. She is responsible for controlling and overseeing all business operations, property management, people and ventures at three flexible office spaces in Surrey and Hampshire, including an impressive Grade II listed building of historical importance.
As well as executing the company's business strategies, Sandra works closely with the various teams at each site, ensuring clients receive a consistently high level of service. Part of this is being ahead of the curve in advancements in technology, systems and amenities to meet client demand in changing times.
For more info about International Women's Day visit internationalwomensday.com